Whether you have guests coming in for a special occasion or a simple get-together, it's important to be a great host. After all, you definitely want people to enjoy their stay at your home and come back again. If you're nervous about being a great host, know that there is a learning curve and it'll take practice. However, you can master the experience by implementing these tips.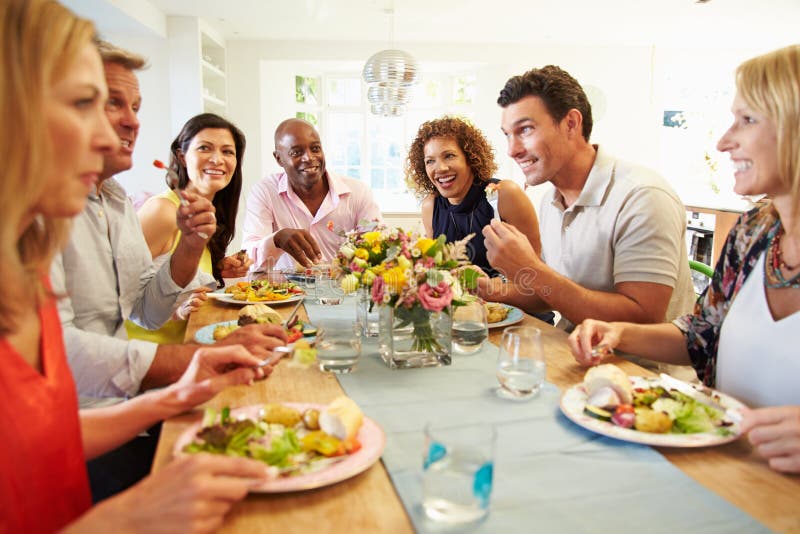 1. Cleanliness
Make sure to intentionally clean your home. There's nothing worse than dealing with being in someone's home and being unable to relax because it's a mess. If you're not the cleanest person, consider hiring a cleaning service every two weeks. Regular upkeep will help you maintain a beautiful home. When guests come over, you don't have to worry about getting ready if you make sure the home is always ready.
2. Refreshments
If you were a guest in someone's home and they didn't offer you any food or drinks, it'd be difficult to stay. Everyone gets hungry at some point. Make sure that you keep a stocked fridge when you have friends over. If you're not a great cook, order a few dishes from an awesome local restaurant or a grocery store. Add a few cartons of milk and juice to the mix. A large fruit basket is a nice addition for your guests who care about healthy eating. It's also nice to have a few food gift baskets available. It'll allow your guests to indulge at their leisure and enjoy amazing snacks.
3. Responsiveness
Be attentive to your guests' needs. If you notice that your guests tend to wake up in the middle of the night, wake up and make sure that everything is okay. They might be hot and in need of a fan. They might want some water. Stock their guest room with a few of those necessities in advance. It's better to have amenities available. However, if you find that there are some reasonable requests, do your best to respond to them. If your guests want sushi and caviar every evening for dinner, you can politely let them know that your home isn't a five-star hotel.