In order to turn a drab house into a cozy home, it's important to decorate the walls. There are so many options to consider. Color, texture and patterns are a few of the amazing components to include when you're figuring out how to design your walls. As you create your decorating plans, remember these ideas.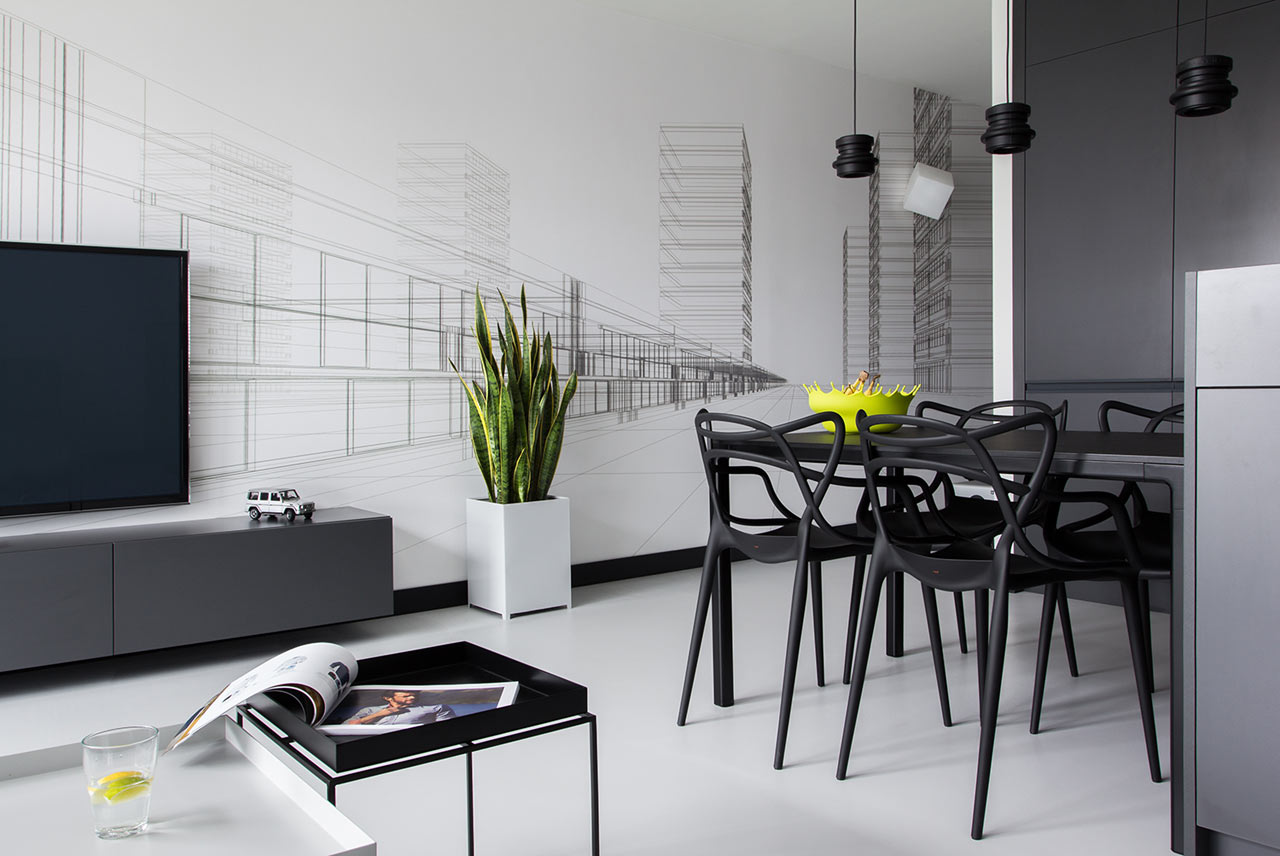 1. Wallpaper
Wallpaper is sophisticated and elegant. You can use it on all of the walls for a bold statement. You can also choose one wall and still make an impact. If you're not in love with the permanence of wallpaper, know that there are plenty of temporary options. Temporary wallpaper is easily removable and in many cases, you can reuse it in another space.
2. Mirrors
If you'd like a simple look that makes the room look larger, hang mirrors on the walls. Some people lament at the cost of mirrors. Consider purchasing a few full-length mirrors and you can create a mirror installation in one of your rooms. When it comes to mirrors, a great trick to try involves the mirror placement. Place mirrors in front of natural light or in a space that reflects the light so that you can maximize the amount of light in the room.
3. Gallery Wall
A gallery wall involves lots of pieces in varying sizes. Pick a fun theme to combine all of your pieces. If you choose to do a family theme, you can include a few framed quotes about family and pictures of family members. You can also choose to include graphic art depicting images of a family tree or the countries of your family's origin.
4. Art
Art might seem like the most obvious way to decorate the walls of your home. However, there are many people who assume that there's no such thing as
functional fine art
and that art is too expensive.
There are varying price points for artwork. Visit different websites to find artwork that fits your budget. You can also create an amazing statement piece by purchasing and framing a shower curtain. No one will know what it really is and it can fill up a large space well.